Die Berliner Neonchocolate Gallery bietet seit langem jungen Künstlern mit der Galerie eine Platform, sich und ihre Arbeiten zu präsentieren. Mit dem Projekt "Berlin What?" wollen die Initiatoren nun Berliner Künstler einem internationalen Publikum präsentieren – in Ausstellungen, außergewöhnlichen Kunst-Events und als ersten Schritt in einem gleichnamigen, interaktiven Buch, dass in Eigenregie veröffentlicht und über die global agierende Crowdfunding-Plattform "Kickstarter", die in den vergangenen Jahren ein riesiges Medienecho mit immer neuen Erfolgsmeldungen auslöste, vermarktet wird.
Das Buch zum Projekt "Berlin What?" präsentiert Arbeiten einer aufstrebenden Künstlergeneration, die eines verbindet: Berlin als Lebensmittelpunkt. Malerei, Collage, Fotografie, Illustration und Urban Art von 100 nationalen und internationalen Künstlern vereint auf über 250 Seiten in einem großformatigen, hochwertigen Buch.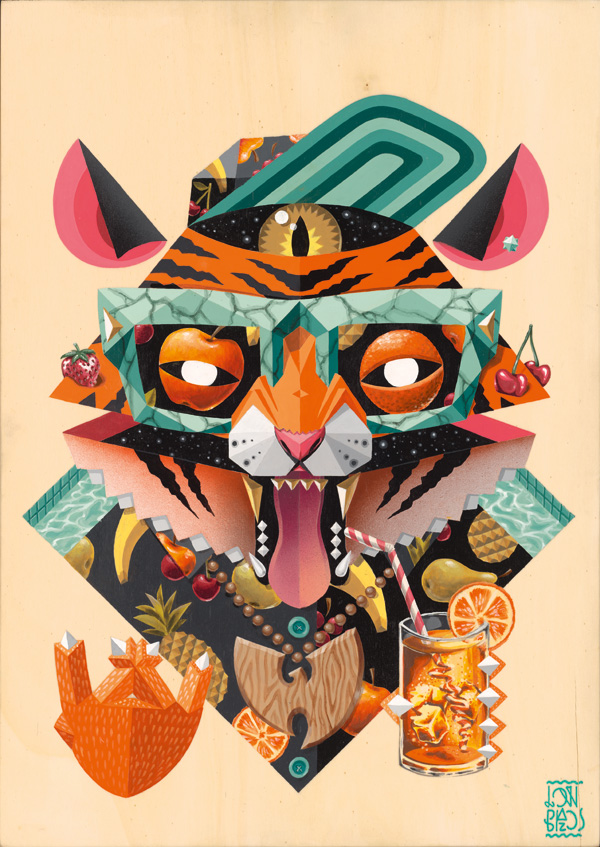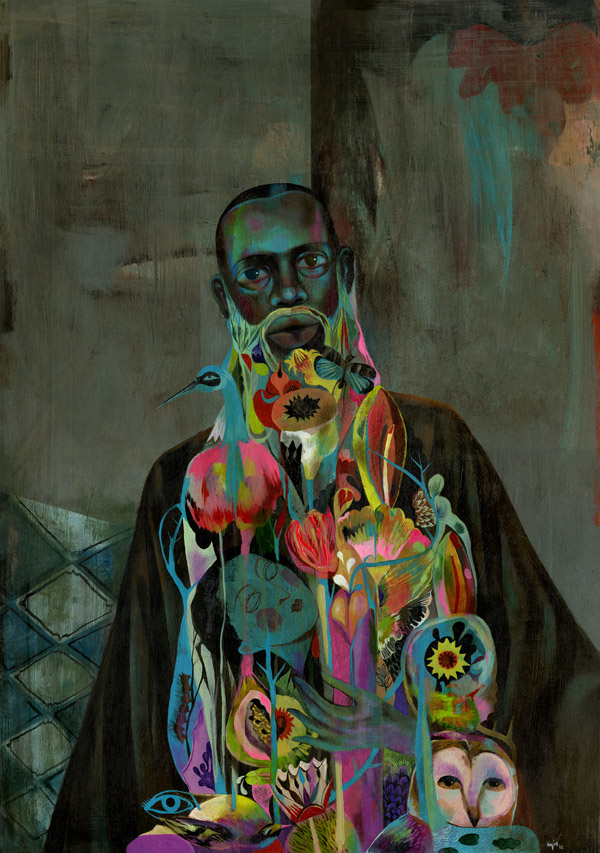 Mit Hilfe von QR-Codes erhält der Leser Hintergrundinformationen, Interviews und Episoden aus der preisgekrönten Berliner Künstler-Doku "In The Belly Of A Whale". So entsteht eine interessante Kombination aus On- und Offline, Buch und Film. Das Buch, die Dokumentation "In The Belly Of A Whale" (inkl. unveröffentlichtem Material) und ausgewählte Arbeiten einiger beteiligter Künstler können während der Projektlaufzeit über "Kickstarter" erworben werden.
Teilnehmende Künstler
Olaf Hajek / Nomad / El Bocho / Sven Marquardt / Sebastian Schrader / Daniel Maria Thurau / Adam Admon / Clemens Behr / Jim Avignion / Sebastian Neeb / Michael Kutschbach / Jan Feindt / Felix Gephart / Francesco d'Isa / Christian Rothenhagen / Danny Kurz / Jäki Hildisch / Danny Gretscher / Ryan Grees / Jonathan Schmidt-Ott / Robert G. Bartholot / Golden Cosmos / Herr von Bias / Ann Besier / Pisa73 / EMESS / Zeitguised / Stohead / Lily Mae Martin / Inkazoid / Czarnobyl / V.I.P. / Saddo / Jorinna Scherle / Kaveh Ossia / Deenesh Ghyczy / Mymo / Various & Gould / Stefan Fähler / Gesa Glück / Martin Krusche / Christian Manss / Oliver Wiegner / Sebastian Haslauer / Stephen Hiam / Katrin Rodegast / Matthias Gephart / Morten Andersen / DAG / Antonio Sobral / Anastasia Coyto / Lukas Feireiss / John Reaktor / Hara Katsiki / Amos Fricke / Paula Bogati / Frank Machalowski / Tim Dinter / Matthias Pils / Christian Awe / Frederik Schulz / Katrin zu Pan / Oliver Rath / Steffi Lindner / Quintessenz / Angela Mercedes Donna Otto / Uli Knörzer / Sebastian Klug / 44flavours / Frau Grau / Florian Bayer / Evelyn Hahn / Minon / Matthias Heiderich / Danielle De Picciotto / Zubin Zainal / Klub7 / Björn Hegardt / Elisa Gomez Alvarez / Meyoko / Mentalgassi / Sabine Pieper / Bronco / Sabine Schwarz / Peachbeach / Kata Lips / Low Bros / Stefanie Kabitzke / Enrico Nagel / Marie-Lou Demeules / Skizzomat / Aitch / Anne Michaux / Stefan Höderath / Herr Müller / Galina Troizky / Karl Addison / Superblast
Links
Projekt bei Kickstarter – Neonchocolate Gallery