The brand new Berlin agency, We Are Unlike You - Agents for unique characters, personas & styles, want to inspire photographers, creatives, casting and booking agents to create images, develop stories and ideas that will feel as passionate, quirky and ...
The first of a series of hand lettered adverts for Unseenideas.com for Lürzer's Archive. Design Studio Maurice Redmond http://www.mauriceredmond.com
Artwork and website for 3 Part EP Release for New York based musician Colin Smith. The title font is based on the 'impossible' Penrose triangle (or Penrose tribar). Each 12cm high letter was cut from 4 mm thick plywood and ...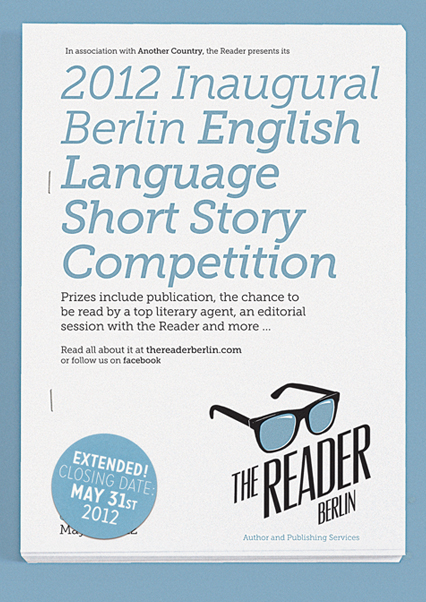 Identity, website and materials for The Reader Berlin - Author and Publishing Services. Maurice Redmond http://www.mauriceredmond.com